All of these relate to BA in some way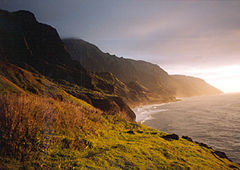 Official sites
The Bjorn Again website Has UK and Australian sections, and an American one will probably soon be online.
TJ's site Fairly new site with a great bigography, discography with audio samples, newletter and other cool stuff (and there's link to here, so I'm not biased or anything!)
The official ABBA site Loads of stuff there, I haven't looked round in a while!
The official BA message board In case you can't find it on the website!
Fan Sites
Our TJ site It rocks!
BA:UK Caz and Janine's site
Bjorn Insane The original BA fan site
Gaz's site Not updated any more. Used to be a more comprehensive version on Geocities.
My TJ club This also rocks (when people actually post messages)!
Sarah's ABBA and BA club We need more members!
Caz and Janine's BA club The original BA club

Email me if you have or know of any other good sites, or any of these links don't work.