What's New with My Site?
I recently noticed that Freeservers had deleted the entire site, so I'm in the process of rebuilding it. It was a bit of a mess to start with, so hopefully its going to be better than before! Much of the site is still under construction, there is a lot of strange text and default images which I haven't had time to alter yet.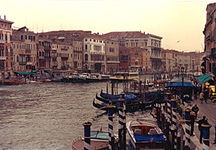 Bjorn Again News
No news at the moment!